WHAT WE DO
PRODUCTS & SERVICES
For Hospitals
Our Hospital Management Information System (HMIS) has 20+ powerful and fully scalable modules for all your hospital needs with an interface so intuitive that anyone can use it
See it all in One Place: Integrated patient records for medical history, discharge detail, billing, collection, and much more.
Zero Hassle Inventory Management: Easy-to-use procurement and purchase system requiring little or no training.
Reward Your Doctors: Performance-based payroll system allows doctors to earn bonuses for extra work.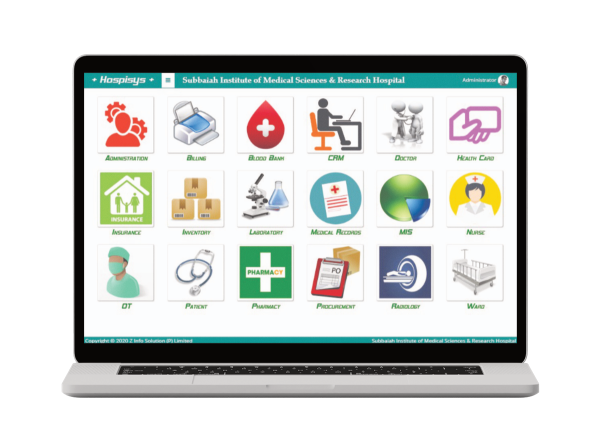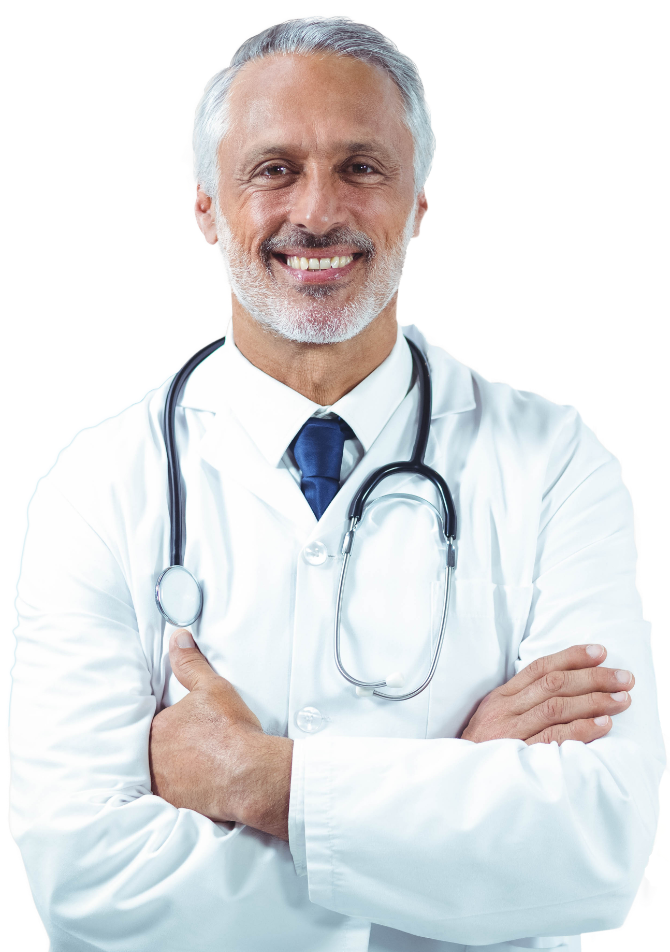 For Medical Colleges
Robust ERP solutions and integrated modules designed to ensure a smooth workflow and MCI compliance.
One System for All Your Needs: A seamlessly integrated management system that works across super specialty hospitals and medical colleges.
Reward Your Doctors and Teachers: Performance-based payroll system linked with MCI parameters allows doctors and teachers to earn bonuses for extra work.
Compliance Made Easy: Export detailed MCI compliance reports for audits and quickly identify performance areas that need improvement.
For Educational Institutes.
Coaching institute or School; College or University. Give your students and teachers everything they need to excel
Vigorous Evaluation Systems: Conduct student evaluations during classes and get detailed student performance reports; get feedback about teacher performance directly from students.
Get the Experts You Need: Subject matter experts as well as professional therapists and career counselors available on demand for your students.
Multiple Institutions, One Dashboard: Invaluable for running multiple institutions, a common dashboard gives you a bird's eye view of all your operations; allowing you to identify what needs your attention.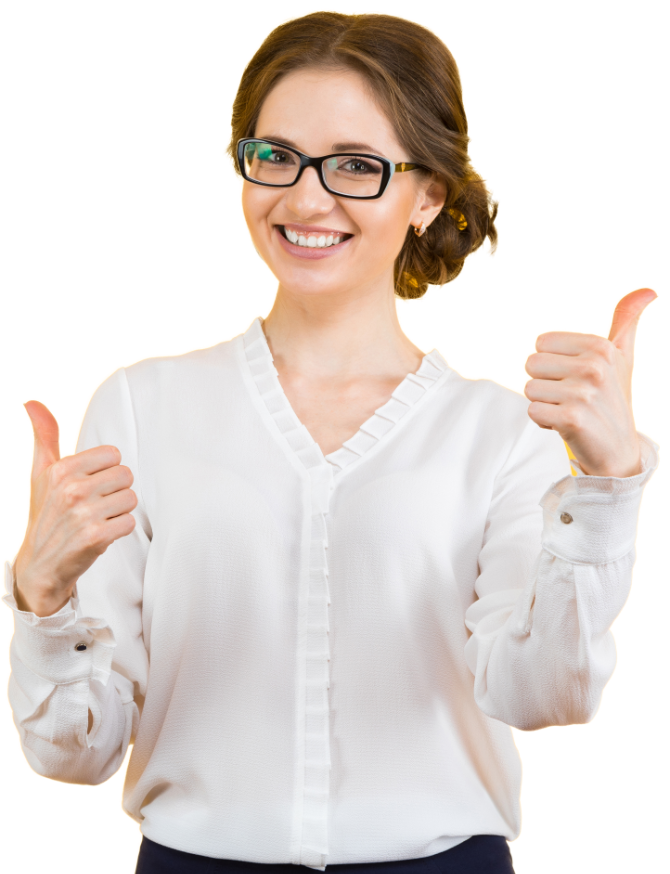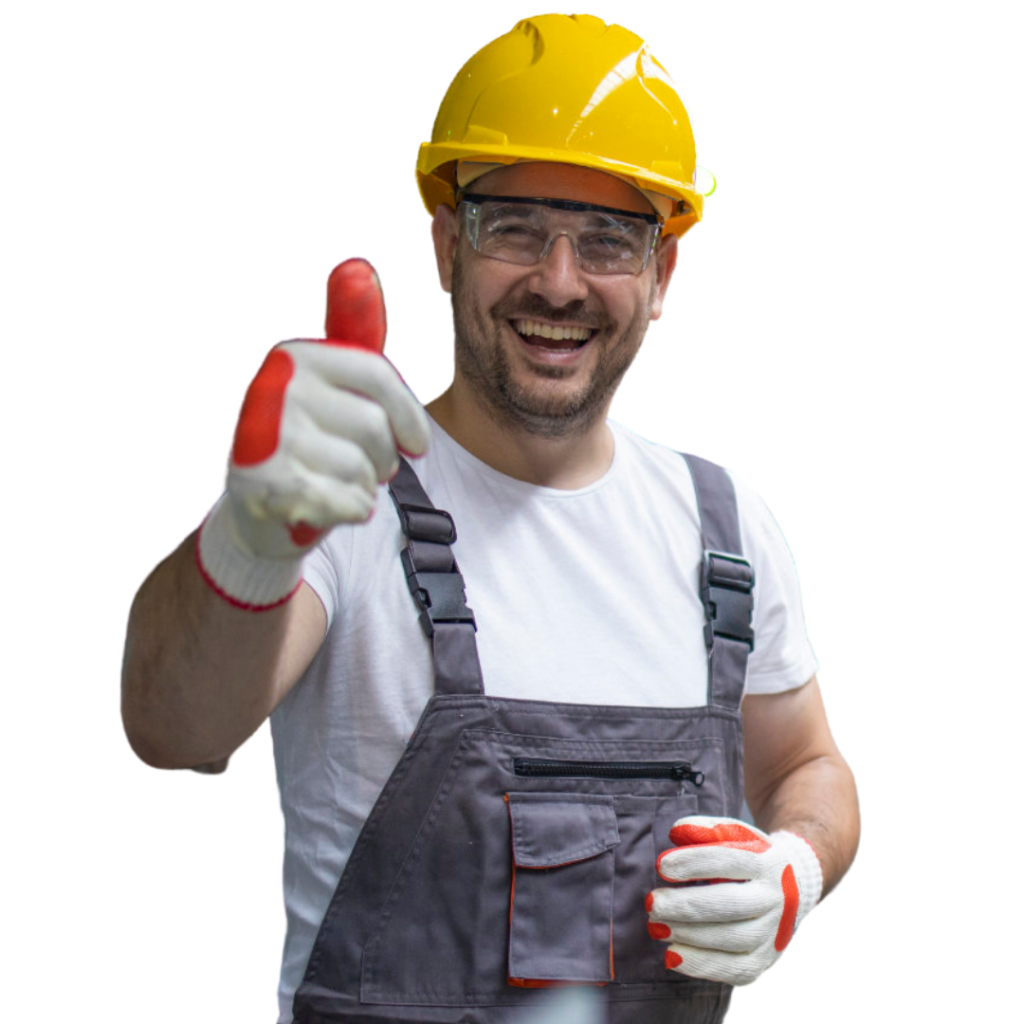 SAP Services for Manufacturing Industries
In Collaboration with BEST SAP Services LTD., we provide a complete range of tailored SAP services that help organizations simplify, transform, and grow. We are driving innovations across the line of businesses with the help of our large pool of industry expertise especially in Manufacturing.
SAP Services: SAP Hybris, SAP SuccessFactors and SAP S/4HANA.
Industries worked with Manufacturing, Chemicals, Pharmaceuticals, Utilities and Shipping.
SAP Services Customers: Johnson & Johnson, Crown Paints, Georgia-Pacific and many more.
WHY CHOOSE US?
Because we Deliver.

24/7 Client Support
Our exceptional support team is there to assist you at all times to ensure that your operations are never impacted.

Data Driven Automations
Significantly improve response time to meet patient care demands. Let our intelligent automations take care of your repetitive tasks.

Smart Progress Tracking
Create and keep track of your goals and easily identify areas that need improvement.

Reduced Expenditure
Automations cut unnecessary costs; powerful accounting tools at your fingertips ensure that every penny is spent at the right place.
What people say about us.
Client Testimonials!
Unlimited customization possibilities!